---
Mécanique Pro-Tech enr.
2880, boul. Thibeau, Trois-Rivières (QC) G8T 1G8
>

Itinerary
Choose your tires
YOUR MAINTENANCE AND MECHANICAL SPECIALISTS
OUR GARANTEES
Take advantage of our complementary SafeRoute Roadside Assistance and Confidence Plus warranty if you need assistance or have a problem with a repair we have made.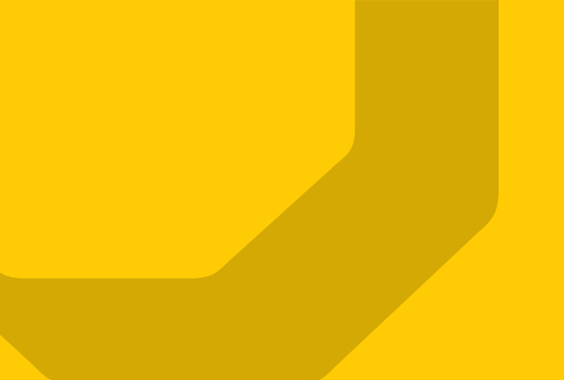 OUR BLOG
Find out what the experts at Octo have to say about
a variety of subjects such as automotive news,
mechanics and driving!