Warranties – confidence plus warranty
WARRANTIES AND ROADSIDE ASSISTANCE
All vehicles, whether they're old or new, require regular maintenance to operate at their full potential. However, even with this prevention, mechanical and technical problems can still arise. Drive safely with the North American Confidence Plus Warranty and SafeRoute Roadside Assistance that will let you hit the road worry-free.

Find out from your repair shop if they offer these programs! *
* Confidence Plus and SafeRoute are optional programs. They may not be available at all OCTO Auto Service Plus locations.
YOUR NEAREST OCTO REPAIR SHOP
---
Change Repair Shop
Mécanique Pro-Tech enr.
2880, boul. Thibeau
Trois-Rivières (QC) G8T 1G8
CONFIDENCE PLUS WARRANTY
There is no good time for a breakdown. A mechanical problem or malfunction may occur despite the best care given to your car. For that reason, OCTO Auto Service Plus offers a North American Confidence Plus Warranty for a period of 12 months or 20,000 kilometers, whichever comes first.
All repairs and servicing performed at an OCTO Auto Service Plus repair shop are automatically covered by this warranty.
(Certain conditions apply)
Whether you are headed to the grocery store or to Florida, driving with peace of mind is priceless!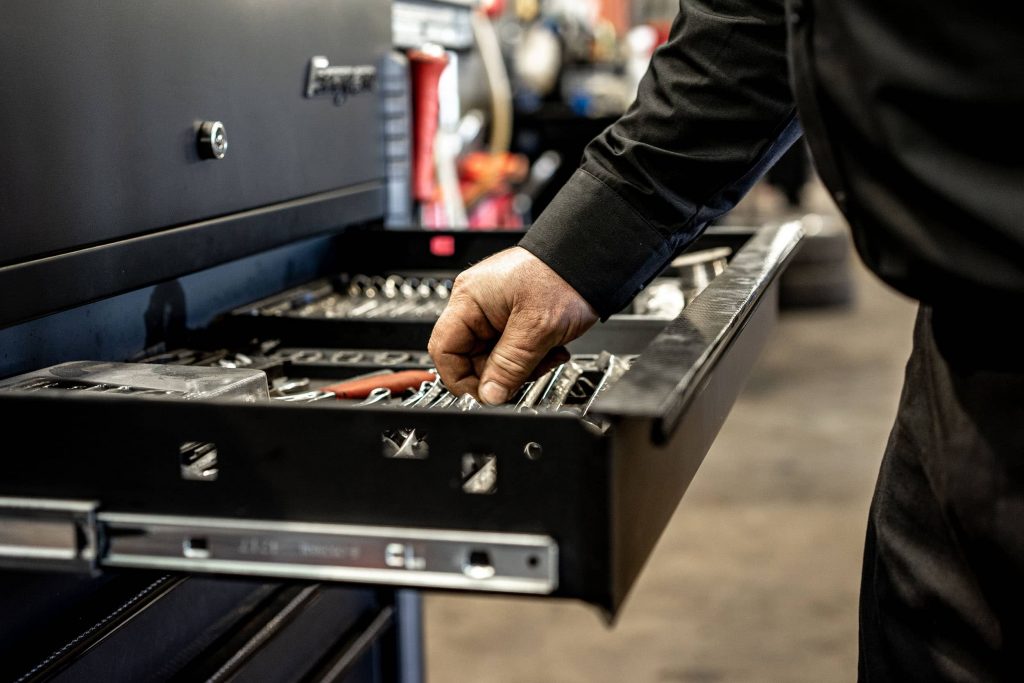 QUESTIONS AND ANSWERS
Who can take advantage of the Confidence Plus Warranty?
You will automatically receive the North American Confidence Plus warranty at no charge when you repair your vehicle in one of our OCTO Auto Service Plus repair shops.
For more information about our Confidence Plus Warranty, or if you have any questions, please contact your local OCTO Auto Service Plus.
How many claims can I make?
The number of claims made at your shop is unlimited for claims of 90 days or less and 8 claims per year for the remainder of the warranty.
The number of claims is unlimited for repairs done more than 40 kilometers away or by another workshop.
How do I use my Confidence Plus Warranty?
If a problem occurs with a repair we made or you need assistance, call:
If you are within 40 kilometers of the OCTO Auto Service Plus where the repair was done, contact that repair shop.
If you are further than 40 kilometers from the OCTO Auto Service Plus repair shop where the repair was done, call 1-877-230-0369.
Are all vehicles covered by this warranty?
No, some vehicles are excluded. Here is a non-exhaustive list:
Vehicles with a manufacturer's load capacity greater than one (1) ton
Vehicles with a load capacity of one (1) ton or more, designed, built or used for commercial or recreational purposes, including but not limited to Class A (or Type A) and Class C (or Type C) motorized vehicles
Vehicles used for racing, driving lessons, police or emergency services, primarily off-road driving (which refers to driving on any surface that is not gravel or maintained by the state or local authority)
Vehicles for snow removal or passenger transportation
Rental vehicles, or towing vehicles used for commercial, construction, postal service, agricultural, farm, motorcycle transportation and other purposes.
Are all repairs and services covered by this warranty?
Unfortunately, some products and services aren't covered by this warranty:
Engine: any internal repairs or replacement of the engine
Transmission and driveshaft: any internal repairs or replacement of the transmission or driveshaft
Clutch: clutch component repairs or replacement of the clutch
Axle and differential: any repair or replacement of components requiring the removal of internal lubricated components or the replacement of the differential and associated gears
The ring gear, pinion shaft and associated gears
Bearings associated with the abovementioned components
Pinion shaft seal